Capturing all things happening in the world of books, writers, and literature.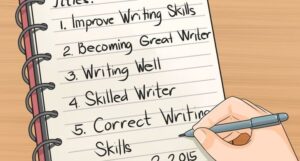 As a self-publishing company, we know firsthand the importance of writing. Without writing, there would be no books, no stories, and no content to engage
Read More ›
India's Most Trusted Publishing House
The complete publishing process from A to Z convenient to every writer, especially the young writers who find themselves lost in this complex process.
It's high time you get published!