Ready to publish your book?
Start your remarkable journey from a Writer to an Author.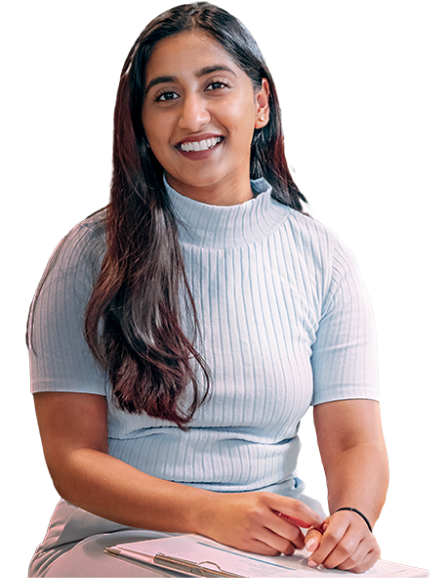 W&P have provided good support right from the get go from submitting my manuscript to bringing out the book. The quality of work done is on par with industry standards. The support provided is smooth, informative and most importantly clear in terms of how the book is shaping up at every stage
The Founder of Art Mission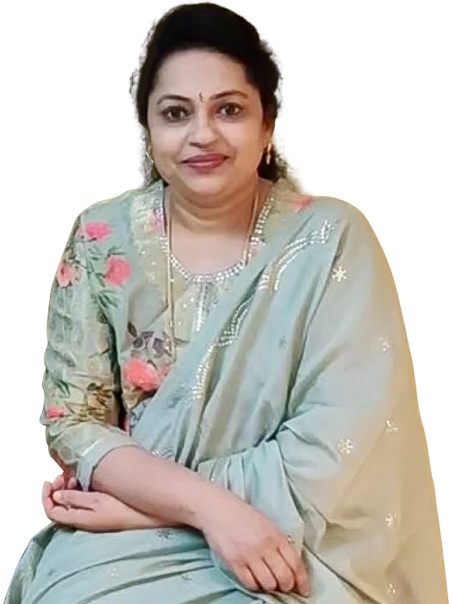 Hire a
Ghostwriter
Ghostwriter
Ghostwriter
to bring your story to life.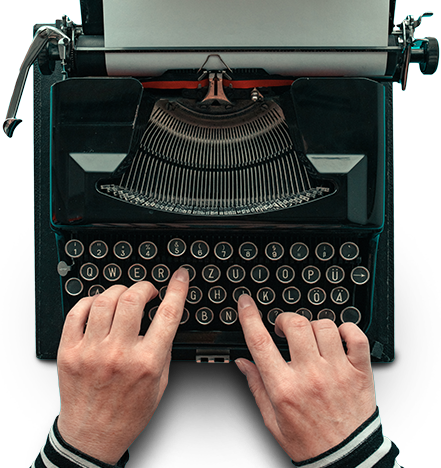 Promise To Give You The Complete Right Over Your Story

Assisting You In Your Writer's Journey At Every Step

Offering You Custom Packages Most Suitable For You

Providing Post-Publishing Support
Ensuring Your Requirements Are Met With Convenience

W&P helps you begin your writer's journey
Let us simplify the process for you
Have a basic idea of what you want
Check out our different packages and services
Select the package/service that's best for you
Start your writer's journey
We stick with you through the entire process. Nothing happens without your authorization.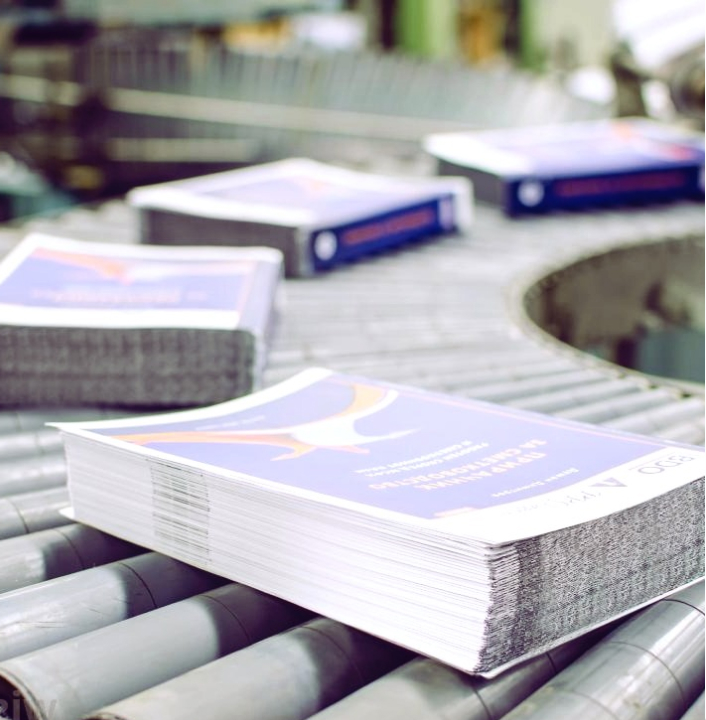 A Legacy Unit of Subhas Publishing House Pvt. Ltd.
W&P simplifies the publishing process, assisting the writer's dream to self-publish and guiding you through your self-publishing journey from A to Z. With W&P, we aim to make the complete publishing process from A to Z convenient to every writer, especially the young writers who find themselves lost in this complex process.
To reduce the gap and create a better understanding between the writer and the publisher so that we can guide you through your self-publishing journey and give you enough reasons to trust our tribe & benefit from our years of experience.

Simplify the self-publishing process for you
Know your needs & offer you only what's most suitable for you
Help you enhance your reach & assist you in your growth as a writer
Meeting your different publishing needs, our packages are fully customisable
for those who want all in one
It cannot get better than this!
Complete Book Design & Formatting, including Hardbound!
Handling Sales & Digital Marketing
From social media, sponsored ads to author website & domain!
Copyright Registration & Digital Proof
Online Press Release, Book Event, Soft Launch, Author Copies & much more…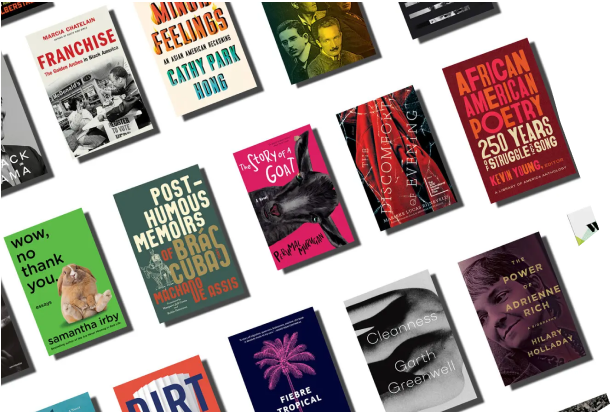 It's high time you get published!
"W&P have provided good support right from the get go from submitting my manuscript to bringing out the book.The quality of work done is on par with industry standards.The support provided is smooth, informative and most importantly clear in terms of how the book is shaping up at every stage"
"Unparalleled support backed with true spirit of promoting a promising arena for budding & established authors-WNP indeed is my first & the next choice as long as I chose to inspire people through playing a role of an author with WNP partnering us with their extraordinary, committed diversity in services. Most Grateful to Mr.Likith & team WNP"
"This book is a great introduction for children to raise awareness of biases and how to overcome these." – Nikki Davies, Group Diversity & Inclusion Director, Prudential. W&P had given entire support and care at the time of Publishing. So we are grateful for W&P support in publishing this book."
"The pandemic turned me into a writer as I made up riddles and stories to enthuse our home bound six year old granddaughter. And Subhas Publishing House turned me into an author by bringing out a colourful book with over 120 beautiful illustrations in just six weeks when the pandemic was at its peak. Children have fun and learn through the offbeat riddles"
"W&P had everything that I was looking for. Loved the personal care and touch that was involved while I was in the process of Publishing. Highly recommend W&P for anybody who wants to publish their Dream work."
"It was a pleasure working with Likith and team. Being a debutante as an author, the entire process was seamless. The design team was accurately perfect for designing our cover."
"Subhas Publishing House has some unique and innovative ways of bringing to light works of creative writers. It's been a pleasure working with them during the publication of my book 'The Win Mantra' Here's wishing the very best to Likith and the W&P team of Subhas Publishing House!"
Still having doubts? Hear from our authors
Our writers are making the right choice by choosing the services that are crucial for their books to make it to the market in the right manner. We work with aspiring as well as experienced authors, offering a wide range of services that come in fully customisable packages to meet your different publishing needs
145 plus Authors love our process