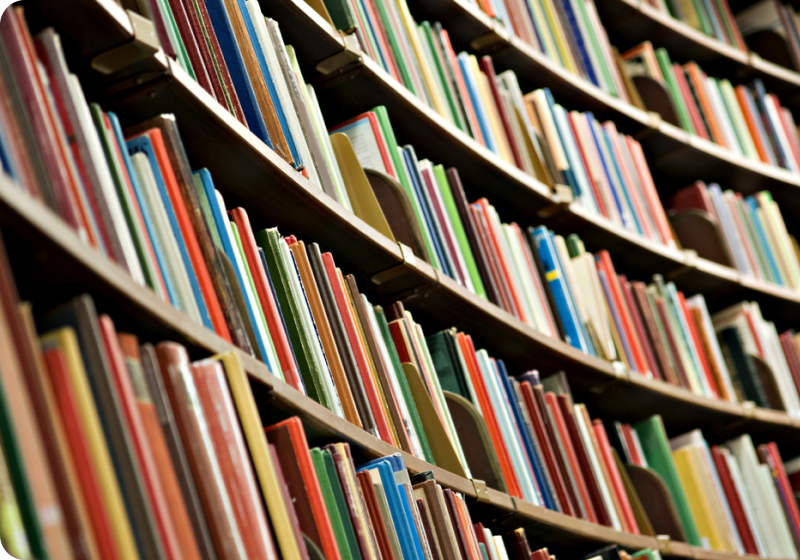 Most Trusted Publishing House
A pleasing cover and a clear, balanced formatting can change the look and the feel of your book. It holds a crucial place in the making of your book since it's like an invitation that you create for readers so that they become interested in picking up your labour of love. Finally, it is the formatting that prepares your manuscript to face the world in the way you want it to be understood.
Involves structuring a basic layout with the way you enter paragraph and line breaks, indents, spaces, typefaces and punctuation marks which transform your draft to an appealing & professional final book.
The nail in the coffin, cover creation defines the anatomy of your book and controls its final look. Combined together, each part of the book says something to the reader, making them pick up your book among several others.
The light and compact option for all book lovers, it's easily transportable and appealing due to its easy functionality.
Copy editing is the examination of all the design elements like typography, line and margin spacing etc. The five fundamental traits for a great copy include the "The Five C's", namely, Clear, Correct, Concise, Comprehensible and Consistent.
We build awareness among your readers so that your book grabs their attention. When their viewership successfully turns to the readership, we lead you closer to your sales and profits.
Inventory Control, Payment Gateways, Marketplace Setup, Retention Plans, Launch across various platforms.

We develop, edit, and study content to utilise SEO and recent data insights and draw in more visitors, boost overall online revenue.
A sales report allows us to create a custom report that collects existing data from various marketing channels in real-time, visualising it. The report helps us stay on top of the marketing performance across all marketing channels, telling us where our digital marketing efforts are successful and where there is need for optimization.
Social media ads are a quick, efficient way to reach out to customers and expand our marketing goals. They help us enhance reach, raise awareness, boost conversions, and enhance website traffic by profiling the audience to better identify our customers and by continuously monitoring our ad performance.
Sponsored ads target specific search keywords and are helpful in strengthening the brand message, enabling us reach new audiences and promoting product discovery rather than creating a brand-specific ad and paying for it to run on a website.
Your journey as an author is incomplete without a website specially dedicated to you because the first thing that people do today is turn to the internet and look you up. They want to know about your book but they also want to know you. So, it's better that we lead them to your website and let you take charge of your own story.
The thirteen-digit ISBN code is a universally recognised, short, machine-readable identification number that uniquely identifies every book. Customers may identify and order the precise book they desire with the help of the ISBN. Libraries, bookstores, online merchants, distributors, and wholesalers all rely on this special identification number to keep track of purchases and sales.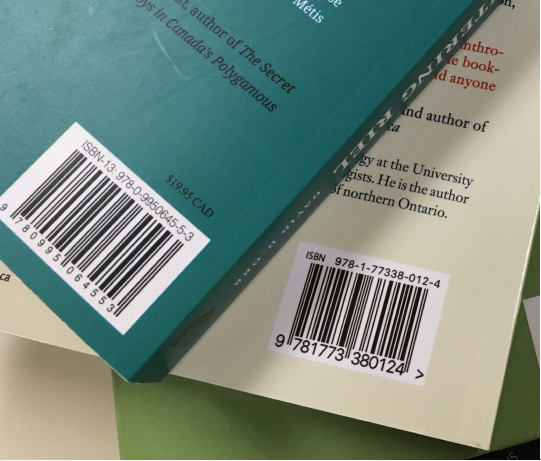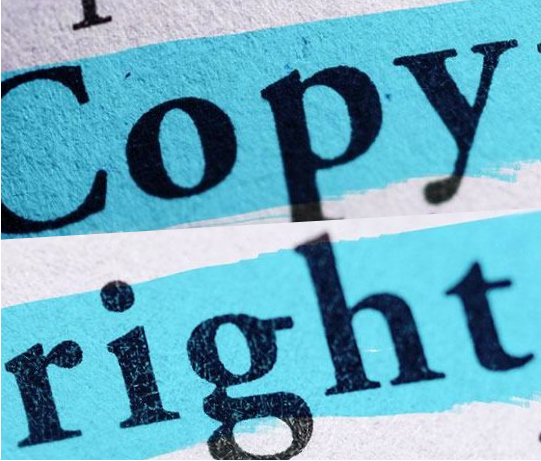 A creative work's originality and ownership by the registrant of the copyrighted work are both established by the certificate of registration, which is considered prima facie proof. This document is absolutely crucial and necessary if the copyright holder seeks to get a preliminary injunction against a copyright infringer.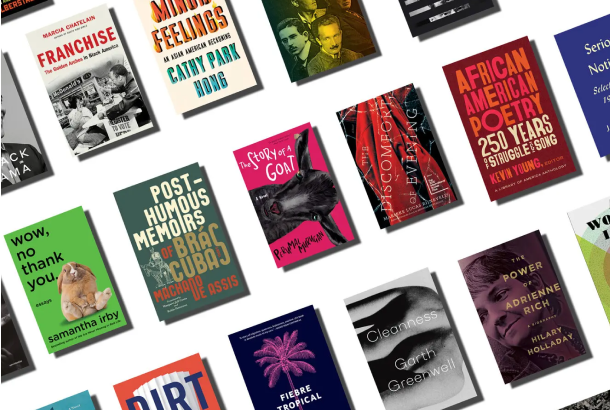 It's high time you get published!
Begin Your Writer Journey